Sunday, May 1 - Tuesday, May 31, 12:00 am
May is Bike Month! Learn How to Participate!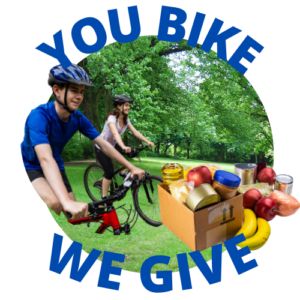 Normally at this time, we'd invite you to participate in Bike Month by bicycling to work. Though times are anything but normal, we are still asking you to bike, but this time for a cause. If you pledge to ride your bike at least once during the month of May,  we'll donate $1 to Replenish – Middlesex County's Food Bank.
Click Here to Learn more and Register