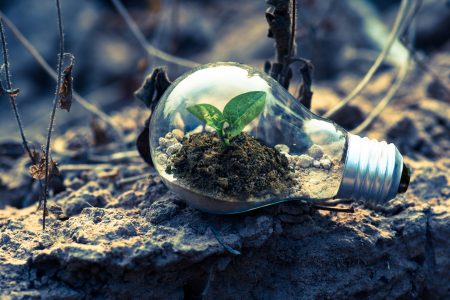 While there are many environmental challenges we face on a global level, what we do everyday can affect our environment globally and most importantly, locally.  One such action is picking up trash in our community.  Every piece of trash we pick up helps to keep our neighborhoods clean and safe.
We challenge you to make a difference.  Here's how:
Find a local clean-up event.  There are many happening during the month of April.  Check with your local townships or environment commissions for dates.
Take a Walk with a Trash Bag and Gloves. With so many of us taking walks in and around our neighborhood, designate one walk per month to collect the trash you see along your path.  Be sure to wear gloves and bring two or three trash bags to collect and separate the trash.
Small gestures can have big impacts.  Don't underestimate the power you have to change your neighborhood, community and Mother Earth.