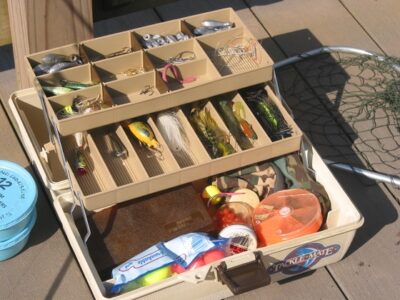 Week 3 Family Outing Week
Middlesex County parks are family-friendly.   Johnson Park in Piscataway boasts a pirate playground, a restored 18th-century village, and, along with Merrill and Thompson Parks, an animal haven. Fishing is permitted in many of the parks.  Be sure to check for licensing regulations.  Of course, there are picnicking, ball fields and so much more.  Pack up the family and enjoy a day in the park.
For more information about Animal Havens:  Thompson Park, Merrill Park, Johnson Park.
For information about East Jersey Old Town Village: East Jersey Old Town Village
For information about fishing in Middlesex County Parks: http://www.middlesexcountynj.gov/About/ParksRecreation/Pages/PR/Fishing.aspx