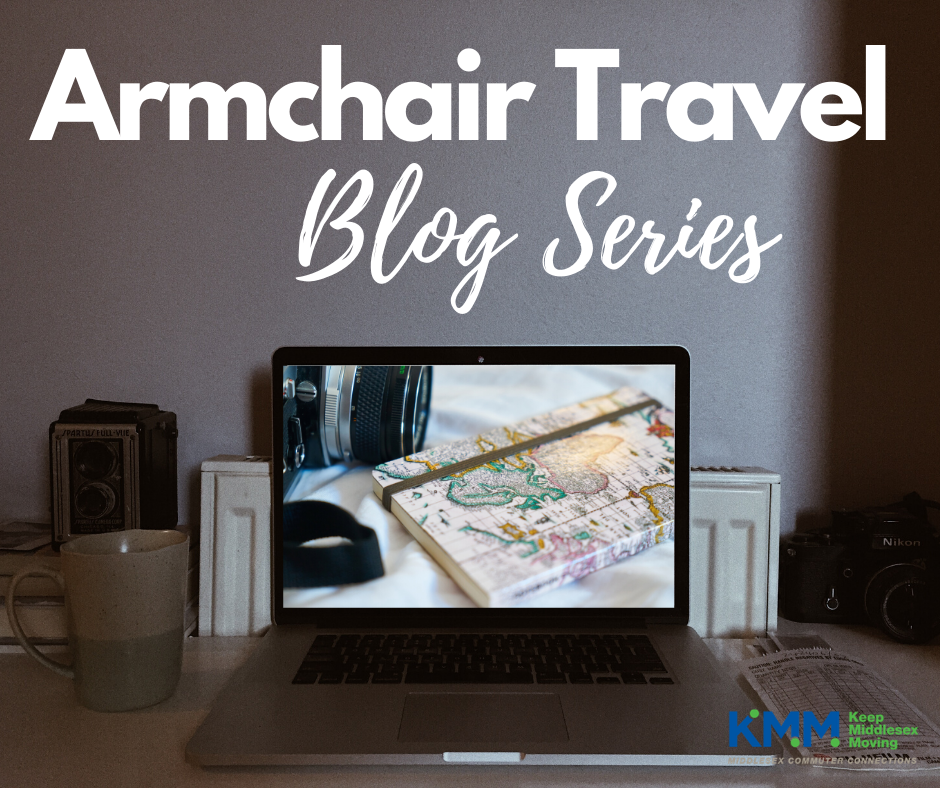 With the click of a button, you can experience travel, all from the comfort of your home.
KMM's Armchair Travel is a weekly blog series that takes readers to all corners of the world with virtual tours and videos. For this week's blog, we present Botanical Gardens – Orchid Show.
One of the oldest botanical gardens in North America, the United States Botanic Garden was established by Congress in 1820. We share with you a snip-it of their 2020 Orchid Show.
The New York Botanical Garden is a 250-acre oasis in the middle of the Big Apple. The historic, Victorian-style glasshouse provides a world tour of 11 distinct plant habitats, including tropical rain forest and desert environments of the Americas and Africa. We share with you a 25-minute video of the 2020 spring orchid exhibit.
Both gardens are expected to open to on May 1, 2020.