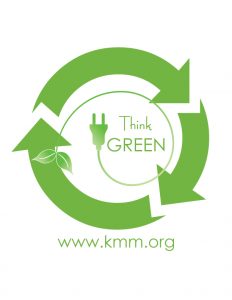 Many communities across Middlesex County will be hosting events celebrating Earth Day.  Stream and lake clean-ups, community shredding events, and tree planting are just some of the events happening this weekend.
Did you know…
The first Earth Day was celebrated on April 22, 1970.  On the very fist Earth Day, 20 million people gathered in the streets of America to protest the industrial revolution.  An environment movement was born as a result.
One result of the first Earth Day was the creation of the US Environmental Protection Agency and the Clean Air Act.
Dennis Hayes took Earth Day international in 1990.  It is believed that it's now the largest secular holiday in the world.
In 2009, the United Nations renamed Earth Day as International Mother Earth Day.
In 2018, it is predicted that Earth Day will be celebrated by more than one billion people world wide.
Will you be one of those billion?