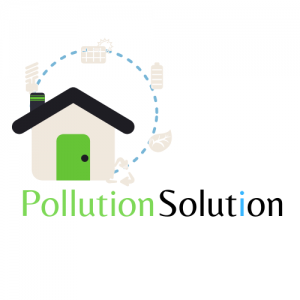 Recently, NASA announced the earth's temperature has risen 1.8 degrees since the late 19th century. It's a big deal because scientists believe a 2-degree increase would result in melting ice caps, rising sea levels, warmer oceans, more hurricanes, floods, droughts, and wildfires.  All of this is due to the increase of greenhouse gases like carbon dioxide and methane which are produced by humans and emitted into the air.  So what can we do about this?
EDUCATION.  KMM is sponsoring a bookmark drawing contest to all 5th graders in Middlesex County. Students are encouraged to create a bookmark illustrating the theme of Pollution Solutions.  Some examples include:
Plant a tree
Grow your own garden
Start to compost
Use a rake instead of a leaf blower
Turn off all lights when not in use
Fill up the dishwasher
Recycle and Reuse paper
Avoid plastic bags, straws, and utensils
To participate, 5th-grade students from Middlesex County must design an original piece (bookmark) artwork in color and must be submitted using the entry form included in this post.  We ask just one entry per student and all entries must be submitted by April 15, 2019. The winner will receive a $100 gift card from Magyar Bank. The winning bookmark will be printed and distributed to schools in Middlesex County.
For more information, download the info sheet provided.   Best wishes to all participants!
KMM 2019 Bookmark Contest 5th grade Entry Sheet
KMM 2019 Bookmark Contest 5th grade Info Sheet