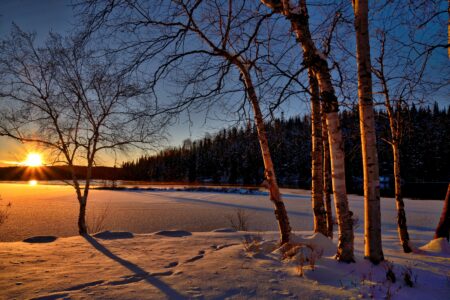 Nature doesn't stop when it gets cold outside and neither should you. This Winter, bundle up and get outdoors this winter to discover what Middlesex County has to offer.
We hope you use this guide as a blueprint or inspiration to explore.
MIDDLESEX COUNTY HAS…
Hiking – 6,300 acres of parks and conservation areas, perfect for hiking at any skill level
Biking- Cruise through historic towns, picturesque farmland, or urban greenways
Birdwatching- Over 300 species of birds, including some very rare migratory birds
Fishing- Enjoy year-round fresh or saltwater fishing spots
Snow Sports- If the weather permits, try cross-country skiing or snowshoeing
Art Tour- From vibrant murals to unique sculptures, check out our outdoor art
History Tour- Enjoy the new walkable history tour to see landmarks in New Brunswick, Highland Park and Piscataway
Don't forget to take photos and tag #discoverMiddlesex.
For a complete guide, click on the link below
https://discovermiddlesex.com/wp-content/uploads/2021/01/outdoorGuide-Winter-2021-v4-compressed.pdf
Post pulled from Discover Middlesex.